To us, cooking is always a fantastic experience in our life. In order to bring those experiences, what you need is smart appliance with elegant design and suitable for your cooking space.
Our home appliance products are not only beautifuly designed, but it also guarantees consistent quality over the years. All of this for a very affordable price!
"Simplicity is the ultimate sophistication." - Leonardo da Vinci
YOU WILL LOVE OUR PRODUCTS
Testimonials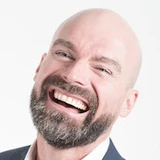 The air fryer is so convenient and easy to use, it saved us a lot of time in the kitchen. We spent that time with our children. Thank you for bringing such a great product. Highly recommended!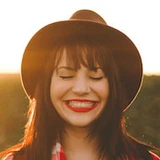 Since using the cooking blender, I feel a lot more confident and free than ever before. Within just 30 minutes we can enjoy a delicious and healthy drink for the whole family.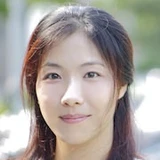 The slow juicer is easy to install and use. It presses more slowly than other machines to extract more juices and keep vital nutritions. And also it is easy to clean. My life has been easier and healthier.
Our Office
OLIVO - USA
19900 MacArthur Boulevard, Suite 1190, Irvine, CA 92612, USA
MON - FRI, 9AM - 6PM
SATURDAY, 10AM - 5PM
SUNDAY, CLOSED
Get directions